"Would you stop that?!" It was hard to believe that the eight year old's words were directed at her eleven year old brother. (Ok. . . maybe not so weird, but in context. . . yes, weird. Just work with me here.)
I laughed to myself as I realized I am not the only one occasionally irritated by the pre-teen humor. Our oldest child, who has always been an "old soul" has suddenly found "silly." It came as a bit of a surprise and seemed to coincide with several other changes.
I was the mother of a boy who wanted nothing more than to play outdoors and spend time with his animals. He thought being dirty was fun and took great pride in the dirt underneath his fingernails. He never had any interest in girls. In fact, he could not stay far enough away. He was a serious fellow, who was easily annoyed by the foolishness of others.
Then, one morning I woke up to the sound of the shower running. A brand new child emerged from the steam and informed me that deodorant was now a necessity. Did I detect a trace of cologne? (I am guessing there is an older cousin to blame for that.)
A new haircut and "hair glue" were soon to follow. All of a sudden, clean clothes were valuable, as was the location of the nail clippers. When a reason was demanded for this new-found self-awareness, I was informed of the importance of always looking and smelling one's best. (I will leave the most important reason up to your imagination.)
Oh dear, it has come! It's the change and I'm not talking about menopause.
Once I realized what it was, I considered running for the hills or possibly looking into boarding school. I remembered being asked while I was pregnant if I hoped for a boy or girl. At the time, I was sure I did not want to experience life with a boy in his pre-adolescent years. In my experience, they were cocky, smelly and obnoxious creatures. You can imagine my fear when my turn had come to parent through this stage.
About the time the need for clean pressed in, I felt a new tension with my son. His need for further independence clashed with my desire to protect. I had to change my way of thinking and take a few steps back. It was time to trust God to continue His good work despite my inadequacies.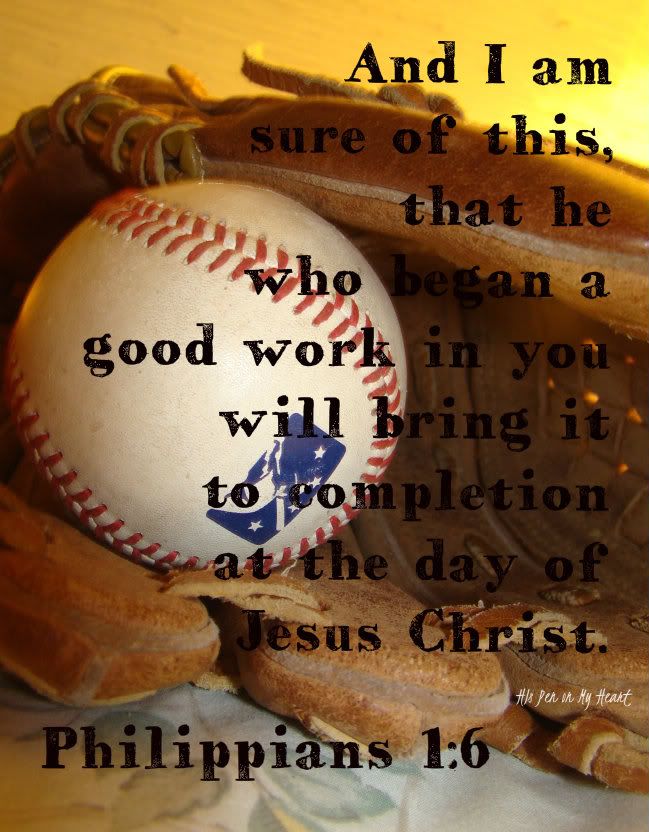 In order to trust God, it is important to give thanks for that good work. In Philippians 4:6, Paul tells us to talk to God about the things that make us anxious. He also says we are to do this "with thanksgiving." When we give thanks for what He has done and what He will do, our fears begin to dissolve.
Being thankful for puberty was not on my to-do list as a mother, but it is on God's. As I have submitted my thoughts to Him and chosen to be thankful, I have discovered that life with an almost twelve-year-old can actually be enjoyable.
The silliness that caused his sister to groan in disgust eventually brought a smile to my face. It drew me in and engaged my laughter. When I decided to play along, I felt a burst of youthfulness and joy. Together, we set the table in spastic dance and invited the family to dinner in goofy accents. A routine moment, a menial chore, had become the highlight of our day.
The clash between independence and protection is moving toward a more mature relationship as a new trust is built on respect and perseverance. Conversations are becoming more meaningful and memorable.  Moment by moment, I have learned that there is much to be thankful for.
What I feared would be cocky, smelly and obnoxious, is proving to be self-confident, fresh, and inspiring. We are only at the beginning of this adolescent journey, but I am thankful for the bright start. For I am confident that God, who began this good thing in my son, will keep working in him until he is complete in Christ Jesus!
All the credit for these photos goes to the creative silliness of  my pre-adolescent son.