Two years ago I went to a "wellness check." To mine and my husband's surprise, there was a discovery. Very high cholesterol.
It would take me another full year before I was willing to admit I needed to make changes.
In a heart-to-heart with my doctor last September, I accepted that even though high cholesterol alone doesn't mean I will develop heart disease over the next 10 years, it does mean I don't want to wait another 10 years to address the issue.
The immediate diagnosis: get "heart healthy."
Quit smoking

for good

.
Exercise 

regularly,

emphasis on cardio.
Eat real food, way less processed food.
Lose the excess weight and keep it off.
I started tackling the list. The current results?
Jan celebrates my 4th consecutive month of not smoking.
Exercised regularly..until November. Cardio is anything but regular.
Ate much better..until November. I crash landed into the "cycle."
Gained back all of the weight I'd lost since August.
The cycle: I have food addictions. When I feel blah, I stuff. When depressed, I stuff. When agitated, I stuff. Sometimes, even when I'm happy, I stuff. Not eat until satisfied–push past the point of satisfied, past the point of comfort, to a stuffed, uncomfortable, sometimes miserable bloat. Then, I feel the other "S" word, shame. Shame I've done what I'm not supposed to do. Shame I'm not taking better care of my body, or my heart. Inside of that shame I hunker down, giving up exercise, better food choices, and the physical health of my heart.
Fast forward to these last two weeks, where in prayer with the Lord I have come to a convicting realization.
The cycle of emotional stuffing followed by shame,
also covers my heart spiritually with a heavy covering, weighing it down.
What's worse, my food addiction is more than just a food addiction.
You shall have no other gods before me. ~Exodus 20:3 (ESV)
When I turn to food before God for praise and thanks,
When I turn to food for comfort over feeling failure before going to God,
When I turn to food to find joy, instead of to my Savior Jesus,
I am making food an idol.
I'm realizing my heart health is both a very real physical, and very real spiritual matter. I need to protect my heart spiritually, and I need to care for my heart physically. "What do I need to change first, and what do I need to change most?" is a question I've been taught through discipleship to ask myself. And the answer for me this week has been painfully clear.
I have to give up these food addictions first,
in order to reach the "most" of my health
physically and spiritually.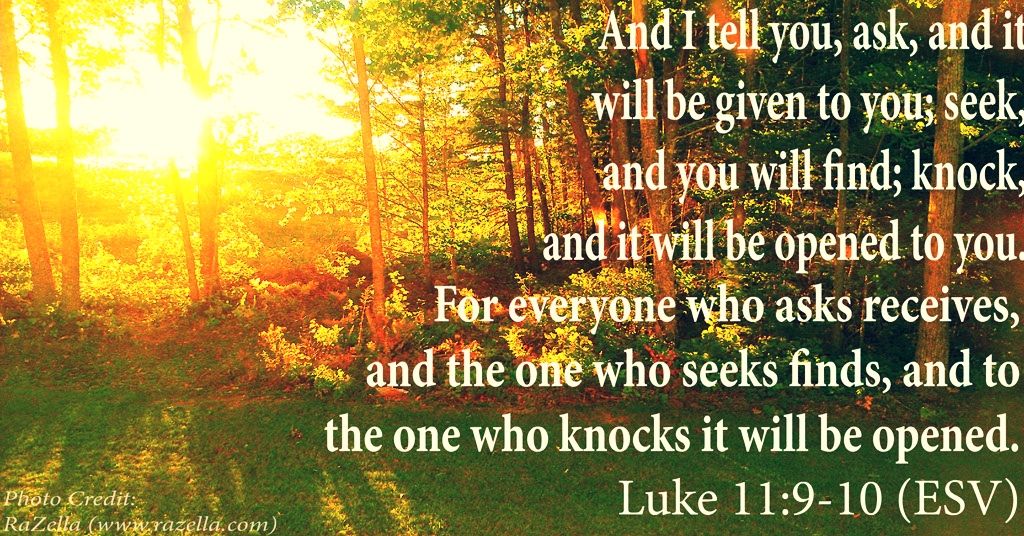 My "one word" this year is "Redeemed." I believe, I know, Christ can redeem me from my addictions. He's already done miraculous work overcoming my nicotine addiction, and this year is the year I need to give Him my emotional battle with food.
I'm using this month to battle my food addiction head on. I'm using it as a time to really take my heart before the Lord spiritually, before turning to food. To take my joys, my sorrows, my failures, and my hopes to Him first instead of food.
To strip away the layers of bondage my heart has been caught up in for years, and breathe in the true freedom He offers. To get my heart the spiritual strength and healing I need, so I can care for my heart physically.
Are there any addictions or idols blocking your heart to spiritual and physical growth and/or healing? If so, I hope you'll join me this month in bringing them before the Lord so He can take away any weights, that our hearts can beat with the freedom of His enduring Love, and we can care for our hearts physically, giving that glory to Him.
In Love & Faith,
RaZella